So this weekend, I am determined to do the following:
-write at least 3-4 pages of my Paradise Lost paper; outline the rest
-outline and at least
start
on my Hamlet paper
-pack anything I need from my house for Fanime
-get
adulbae
a jacket for Izaya and my old Mello wig for Rhyme (is there anything else you need from me bb?)
-NOT RP
-fix up my Oz shoes
-try to sleep despite all that because I won't be doing any of that in the coming week
I HOPE I'M NOT FORGETTING ANYTHING B|
...I also really want to make more fruit tarts sob.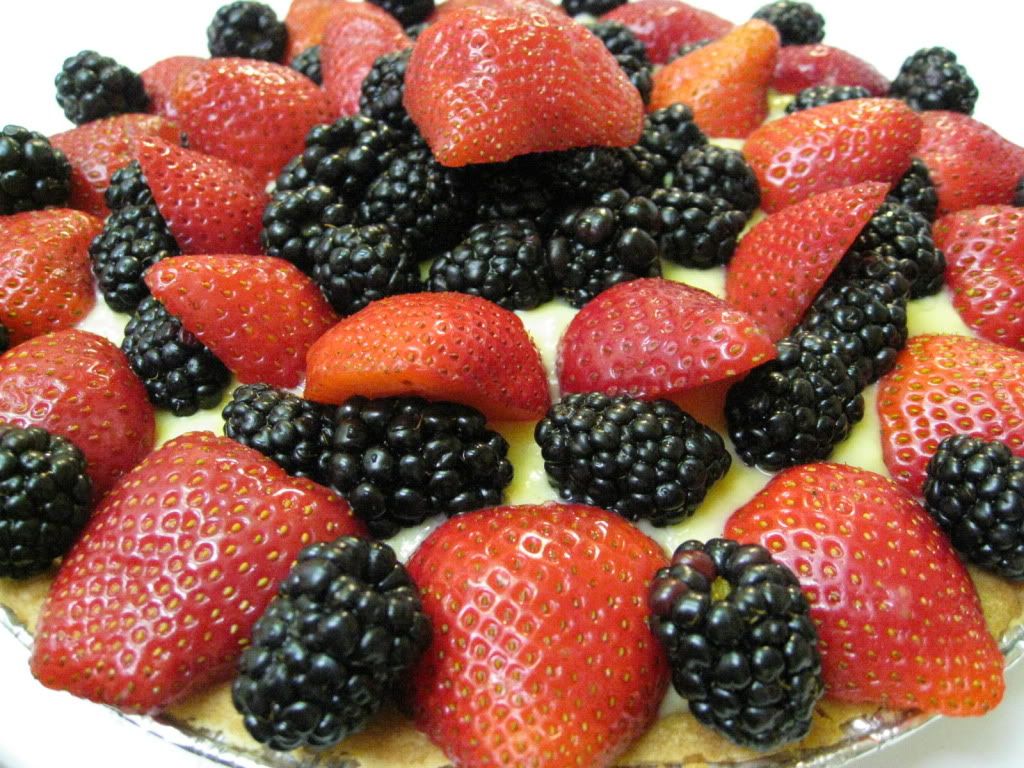 ...I have to write this stuff down so I feel responsible that someone is expecting me to do it, okay?